orange you glad.
Wednesday, November 09, 2011
Beyond a short union with an orange peasant shirt in the 6th grade (it was my favoritest of shirts, so much that I wore it every chance I got. What a crazy 11 year old) I've never been particularly fond of orange clothing or even accessories; I literally own 1 orange hand me down awkward sweetheart tube top to my name. Lately, and quite spontaneously, I've noticed myself taking a liking to the color. While I'm pretty sure that it has something to do with this fantastical Kate Spade bag I've been dreaming of since Deborah Lloyd displayed their Spring 2012 collection

I have not been able to pinpoint exactly when this liking took place and why. Recently I've started sporting Essie's Meet Me at Sunset nail polish (bought accidentally when looking for a tomato red polish at the end of summer) & been on the lookout for the perfect shade of orange lipstick. While I'm usually not prey to seasonal colors, orange does not seem to be letting go!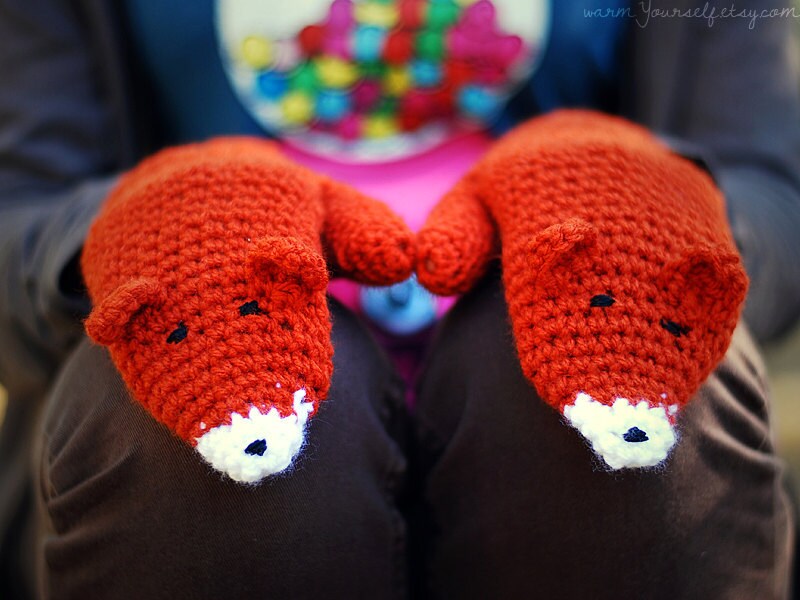 Did you just about die looking at that last picture? Yes, that is a corgi in an orange hoodie & yes, I simply had to share it!
So I just have to ask, am I alone or are there any colors you've been particularly attached to lately? Or always? Any colors you will NEVER EVER wear? Or are you a rainbow gal?
Have a great rest of the day, dears!